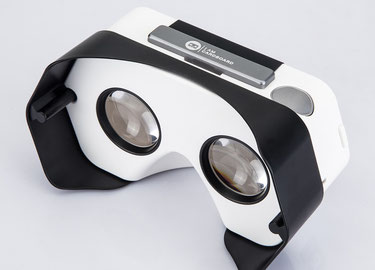 Hi my friends!
Here comes a new competition based on my "Mentour 360" app.
This time the competition is based on my Cat 3 videos inside the app.
To enter the competition, and have a chance to win the DSCVR headset (<---Picture ) you will have to answer the 2 questions below and include your email address.
Enter the correct answers in the comments below.
1: In the video I refer to an instrument using an incorrect name, twice. What instrument is it?
2: At what point, during the Cat3 Go-around, does the aircraft switch from 2 Autopilots back to 1?
Best of luck everybody!