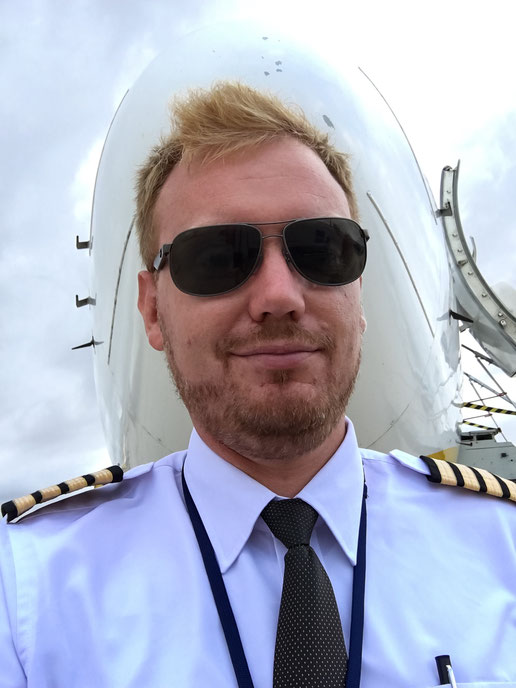 Hi my friends!
Yesterday I had one of the longest days in my career so far. 
It was scheduled as a 4 sector day to Manchester and Maastricht. Already that is a long day, close to 9 hours of block time and almost 11 hour flight duty time (Flight duty includes checkin and turnarounds as well).
It started of nicely with  the 3 first flight working flawlessly. I was instructing a ned cadet and we had a safety pilot with us as we always do in the beginning of linetraining.
During the pre-flight preparation we saw that there was a 40% chance of heavy thunderstorms in Girona on our last sector. That kind of prognosis is quite common during the summer in Girona since the Pyrenees very often causes big CB's to form.
On our last sector back from Maastricht we uploaded close to a tonne of extra fuel to enable around 30 minutes of holding in case we would need to. Normally we only take the required amount of fuel, not more to save on the environment and for economical reasons but when the weather dictates that we need more, we take more.
When we approached Girona we saw that the thunderstorms had already formed and were sitting exactly on the threshold for runway 20. This meant that the approach sector of runway 02 was clear of clouds but the CB was very close to the airport and the missed-approach was completely engulfed in a huge red CB cell. In these kind of conditions we never start an approach but instead we entered a holding over over OKETA, a RNAV point out over the Mediterranean sea.
We waited there for around 20 minutes and there was no improvement so I started talking to my cabin-crew, operations and started preparing for a diversion to Barcelona. When all of this was prepared, I briefed my two fellow pilots on the diversion and approach into Barcelona and we started the diversion. (Click this link for a brief on diversions)
Once on the ground we talked to our operations control who had arranged busses for the passengers to go up to Girona and they had called in a standby crew to fly the aircraft back to Girona. We couldn't continue to fly because of high duty hours. 
Me and my crew waited in the aircraft and when the new pilots arrived we flew back to Girona as passengers in the empty plane.
This essentially meant that our Flight duty period stopped when we blocked on the aircraft in Barcelona but out Duty period (the time our rest is calculated on) only stopped when we arrived in Girona at 21:00. As a consequence of this, I couldn't do my rostered duty today so here I am, writing to you guys instead.
Have a fantastic day and make sure you tell your friends about my application and this website! The sale will only last for 1 more week.