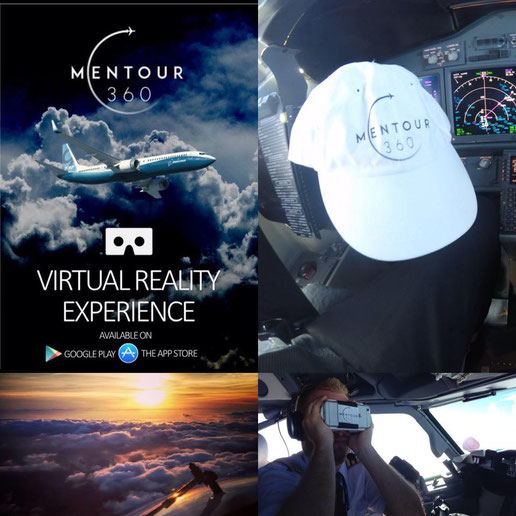 Hi everybody!
Before I went on holiday I announced that I was giving away 2 Mentour 360 caps as part of a Facebook competition.
There were many great competitors and I liked them all a lot but I have decided on 2 winners and 1 runner up now.
The winners are:
Shohiab Iglesias Raza: Great motivation and also some "fair play" points for helping others in the competition with how to tag me etc.
Great job!!
Daniel Doyle: Also a great motivation and good luck with your training!
Runner up:
Marius Helland: Great motivation and a true supporter. I will come up with something else to send you. :)
Can the winners please send your shipping addresses to mentour.pilot@gmail.com
Congratulations!!